The Swedish and French laboratories concluded Russian opposition leader Navalny was hit by the nerve agent Novichok, according to a German government spokesman.
"Two independent laboratories in Sweden and France have confirmed German test results, which claim that military nerve agent was used in the Navalny poisoning. We re-call on Russia to resolve it.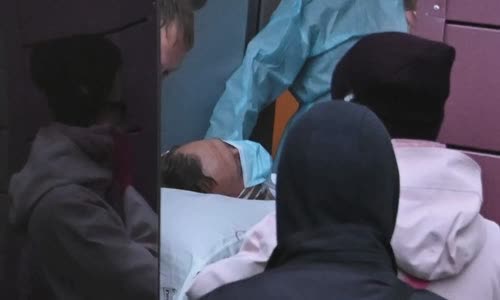 Samples of Russian opposition leader Alexei Navalny were also sent to the Chemical Weapons Ban Organization (OPCW) in the Netherlands for testing, the German official added.
The Russian government has not commented on this information yet.
Navalny, 44, leader of the opposition party of the Russian People's Union, lost consciousness while on a flight from Siberia to Moscow on August 20, forcing his plane to make an emergency landing.
Navalny was taken to Berlin on 22/8 to treat according to the wishes of the family.
Russian doctors said they found no trace of the toxin in Navalny's body, adding that his condition was caused by a sudden decrease in blood glucose levels due to metabolic imbalance.
British Foreign Minister Dominic Raab said on September 6 that maybe the Russian government was behind the "poisoning" Alexei Navalny and said that the Russian opposition leader was "clearly" poisoned by Novichok, the kind of nerve agent that comes from
The Kremlin condemns efforts to blame the Russian government for the serious illness of Navalny as "unreasonable".