The Russian Air Force killed at least 11 members of the Turkish rebel group during the air stage in northern Syria.
11 killers died and 13 were injured in Russian air strikes, the Syrian Human Rights Supervisor (Sohr) based in the British on September 26 said.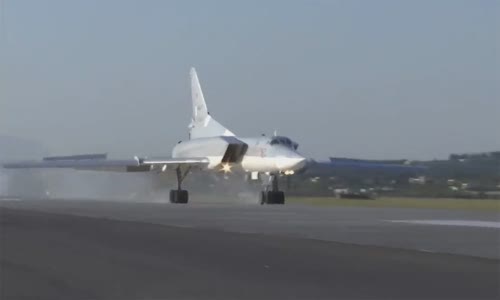 Sohr said Russian aircraft did not operate a school outside the town of Afrin, Northern Syria, where the Al-Hamza rebel group used as a basis.
Bomber Tu-22M3 landed on Hmeimim base in Syria on May 25.
Rami Abdul Rahman, Director Sohr, said the Russian Air Force rarely launched an intense attack into the Northern Syrian region as the airmail on September 26.
The Syrian National Army spokesman is backed by the Turkish rebellion groups, calling the fave match is a clear message that Russia moves to Turkey and shows no red line in the area
The Russian Defense Ministry has not commented on the above information.
Turkey supports rebellion against Syrian President Bashar al-Assad.
Russia supports President Assad and brought troops to Syria according to his offer in 2015 and defeated IS, and accrosting the rebellion to the Northwest Syria region, bordering on the Turkish border.