Three Dutch commandos were injured during the unexplained shooting near the hotel where they were in the center of the US city of Indianapolis.
Indianapolis city police, Indiana state, said the shooting occurred around 3:30 (14:30 in Hanoi) on August 27.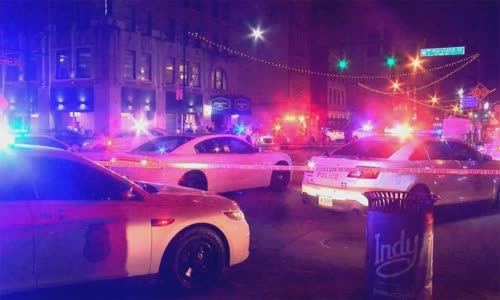 Meanwhile, the Dutch Ministry of Defense announced two awake soldiers, one in critical condition.
The police blocked the scene of the shooting that injured the three Dutch commandos in Indianapolis, Indiana, USA on August 27.
The cause of the shooting was unknown, injuring three Dutch commandos.
Indiana National Guard said Dutch soldiers visited Indianapolis after the end of their duty.
Dutch soldiers are trained at Muscatatuck Urban War Training Center.
The suspect killed three people at the commercial center on the outskirts of Indianapolis, Indiana state, then shot dead by the people.
Hearing the sound of fireworks rang out, the crowd celebrated the National Day in Washington suddenly panicked and flee because it was a gunfire.