Trump's campaign reimbursed 10.7% of the donation to the White House race because many voters were collected more than expected.
The political funds of former US President Donald Trump returned about 122.7 million USD for ratio, equivalent to 10.7% of the money that he used to succeed through the Winred platform.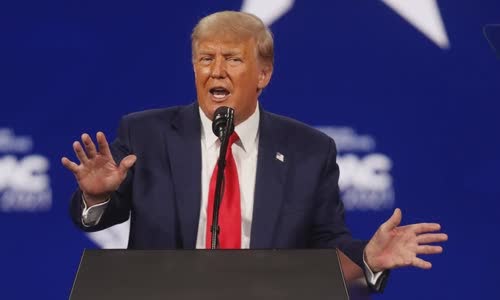 Trump spoke at the Conservative Political Action Conference (CPAC) in Florida on February 28.
In the period of US elections of the US election in 2020, the WinRed platform by default Trump supporters will agree to continue to periodically donate via bank accounts, doubling the amount or approving other donations.
Banks and Credit Card companies indicate that scam complaints related to WinRed are accounting for a small part of the daily workload.
Jason Miller, Trump spokesman, affirmed that only about 0.87% of the transaction through Winred was complained to a credit card.
In addition, WinRed also accused the default selection tactics for users who were deployed on the Democratic ActBlue platform.