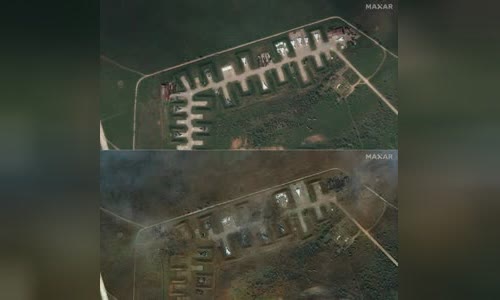 President Putin called Crimea the mecca of Russia, but the peninsula recently continuously inspired attacks that caused serious damage.
continue reading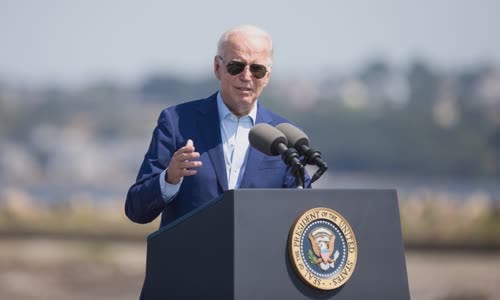 The Act of Reducing Inflation is a great achievement that contributes to shaping Mr. Biden's heritage, although it is too early to talk about its impact on the United States.
continue reading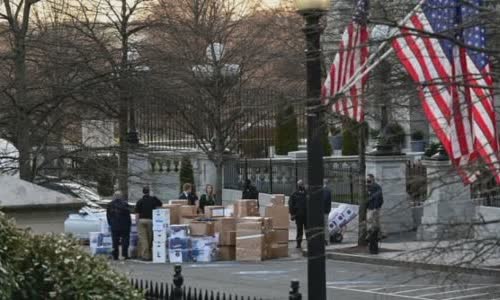 The raid mansion to find FBI's confidential documents could cause Mr. Trump to face criminal allegations and the legal battle for re -election.
continue reading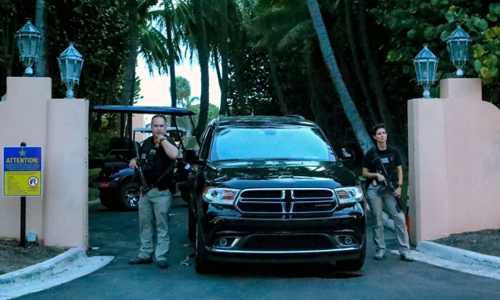 The raid of the FBI into Mr. Trump's mansion is an unprecedented move in American history, sparking controversy and increasing the division of the party.
continue reading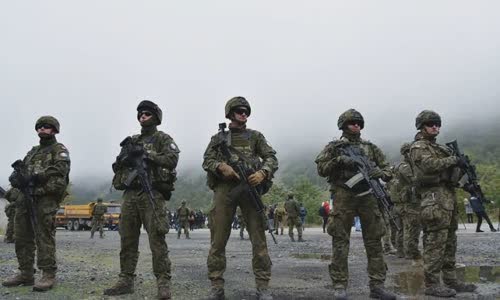 The tension between Kosovo and Serbia, a close Russian partner, could open a new front, causing NATO to reduce resources to support Ukraine.
continue reading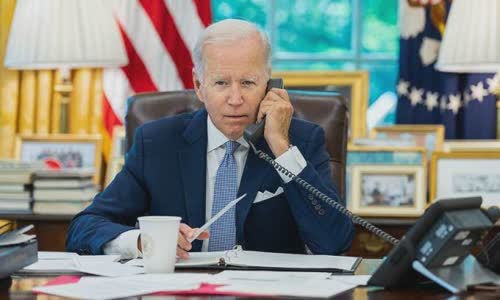 The warnings of the two sides issued during the phone conversation for more than two hours between Xi and Mr. Biden showed that the US -China relations could be more tense.
continue reading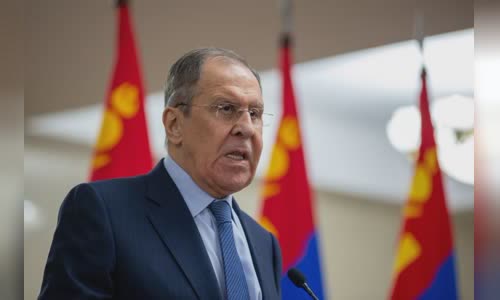 The declaration of expanding the target in war shows that Russia wants to control the maximum of Ukraine, and at the same time create a premise to merge these areas.
continue reading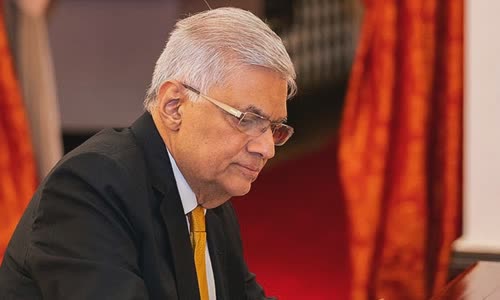 Wickremesinghe was elected Sri Lanka's new president, but he may not be able to bring the country to overcome crisis, according to experts.
continue reading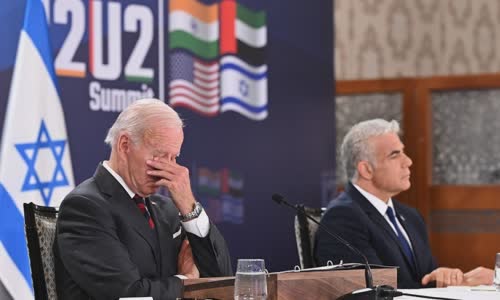 Mr. Biden visited the Middle East with the ambition to cool down the oil crisis and tighten regional relations, but did not seem to achieve any goals.
continue reading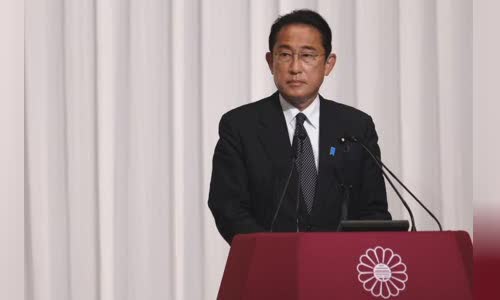 The Liberal Democratic Party (LDP) rules and Prime Minister Kishida can promote the change of the Constitution and increase the defense budget to write Abe's heritage.
continue reading