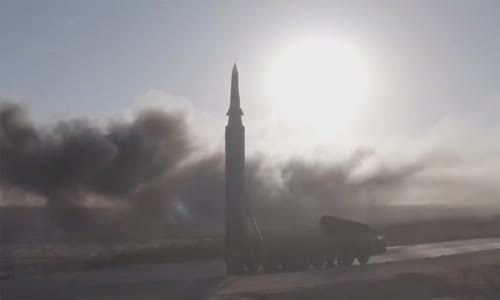 China expert designed a superpoint weapon of 3,000 km, which could fly to Guam and create electromagnetic pulse waves.
continue reading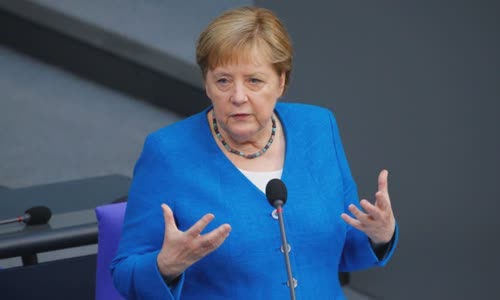 When the German German elected the Prime Minister on September 26, Europe will also have to choose a new leader to change Merkel, but no one is really the place.
continue reading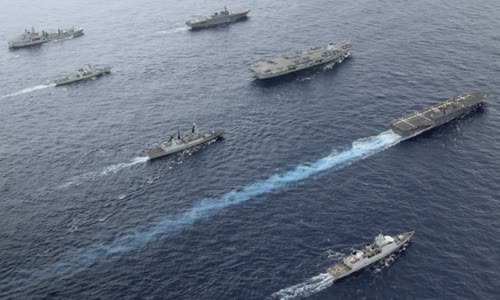 America and European allies are trying to be more powerful in Indian Ocean - Pacific with the top goal of restraining China.
continue reading
China gradually narrowed the gap in the race under the water with the United States, forcing Washington to share secret submarine technology for allies to increase advantages.
continue reading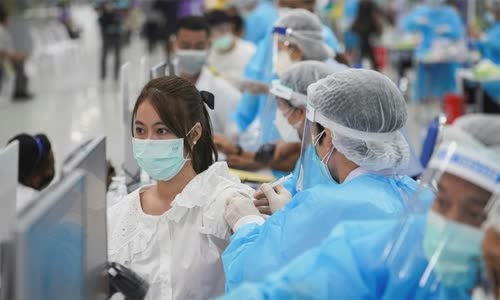 After several months of blockade, some Southeast Asian countries began to show the route living with Covid-19 under the economic recovery pressure.
continue reading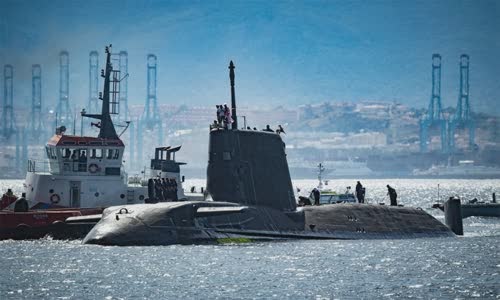 Participating in Aukus agreement, he can maintain its nuclear submarine in Australia, an increase in Indian Ocean - Pacific.
continue reading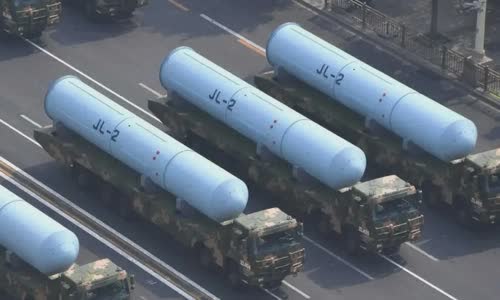 Nikkei argues that low soldiers are weak points that China must increase nuclear missile bullets and increase the birth rate to offset.
continue reading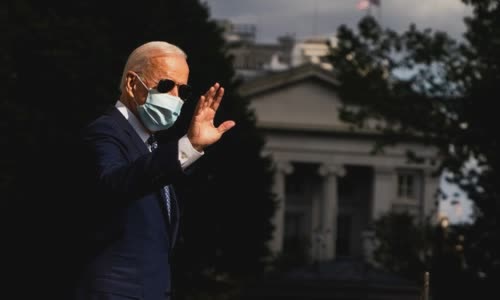 At the first UN session as the US President, Biden had to find a way to regain the beliefs of the Allies and proved another Trump.
continue reading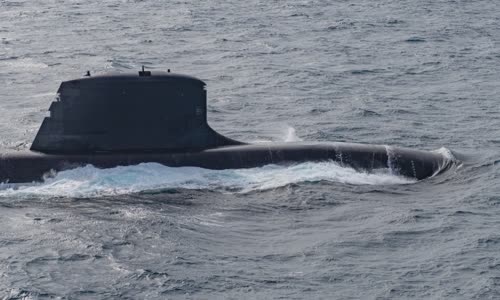 France may lose $ 65 billion because the deal fails with Australia, and loses many strategic advantages in America and England because of Aukus Agreement.
continue reading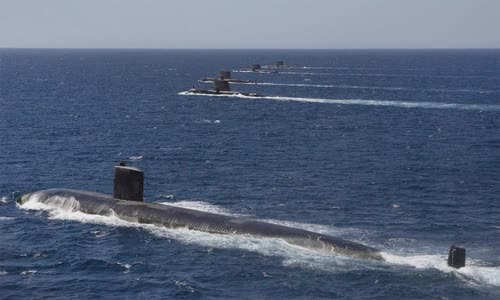 Prime Minister Morrison three years ago said Australia did not need to choose factions between the US and China, but the nuclear submarine agreement showed everything changed.
continue reading