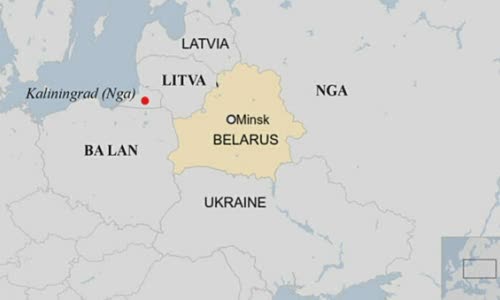 The Ukrainian army posted a video on social networks, warning to respond if neighboring Belarus participated in Russia's military campaign.
continue reading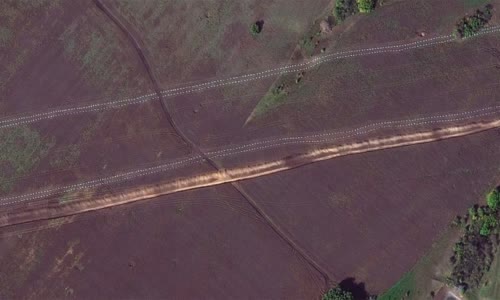 Wagner member Dao Hao, erected obstacles with concrete outside the city in Lugansk, eastern Ukraine in case the opponent attacked.
continue reading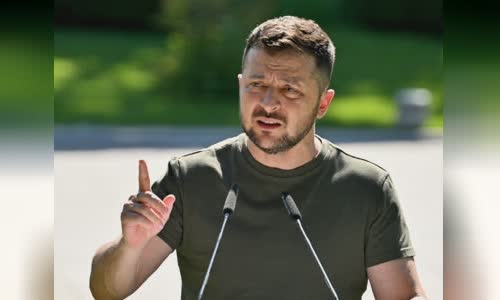 President Zelensky accused Russia deliberately delaying cereal exports from Ukrainian ports to countries in Africa and Asia.
continue reading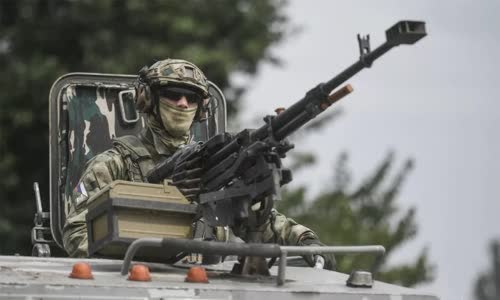 Russian officials appointed the Kherson city to become fortresses and are preparing to defend before Ukraine's attack.
continue reading
The Ukrainian military official said that Russia was sending troops to consolidate the defense near the Kherson city.
continue reading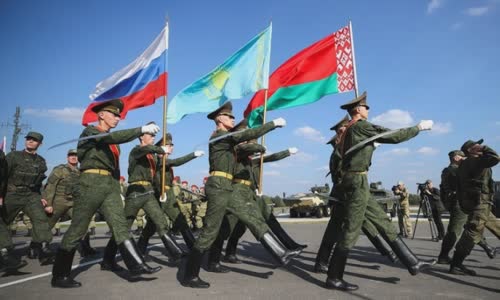 Ukraine confirmed that there was increased hostility from Belarus and Moscow's deployment of the force of the co -force signaling the risk of Russia's attack from Belarus.
continue reading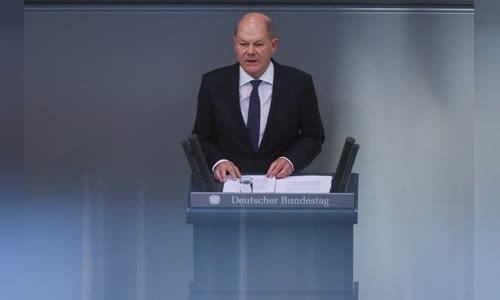 The German Prime Minister criticized Russia to use Turkey tactics and destroy infrastructure in Ukraine, saying that this made the West determined to respond to Moscow.
continue reading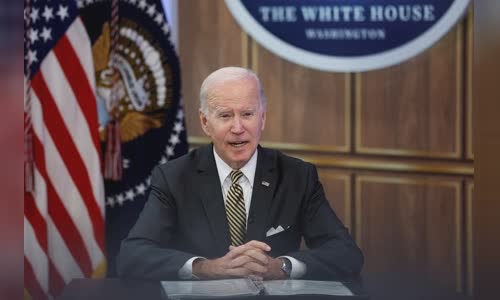 Biden said that the Russian president was extremely difficult in the war of Ukraine and had no choice, in addition to forcing the civilians to agree.
continue reading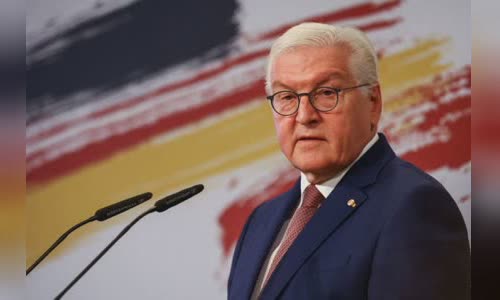 German President Steinmeier canceled the Ukrainian capital visiting plan due to security concerns.
continue reading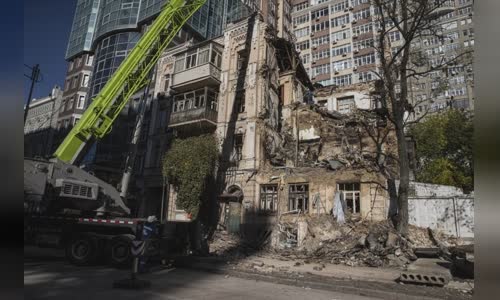 Mayor Kiev Klitschko said some Russian Rocket was shot down, while witnesses said there was a loud explosion in the center of the capital.
continue reading