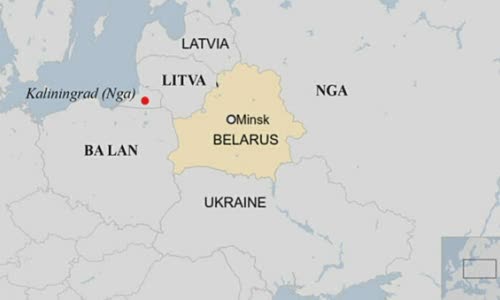 The Ukrainian army posted a video on social networks, warning to respond if neighboring Belarus participated in Russia's military campaign.
continue reading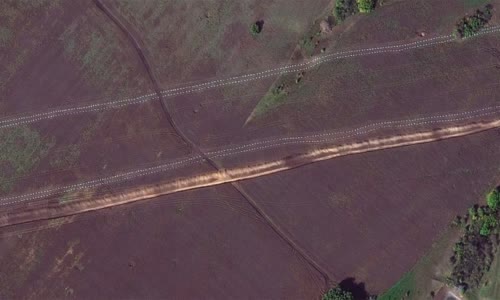 Wagner member Dao Hao, erected obstacles with concrete outside the city in Lugansk, eastern Ukraine in case the opponent attacked.
continue reading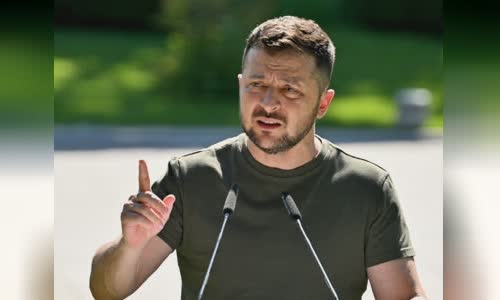 President Zelensky accused Russia deliberately delaying cereal exports from Ukrainian ports to countries in Africa and Asia.
continue reading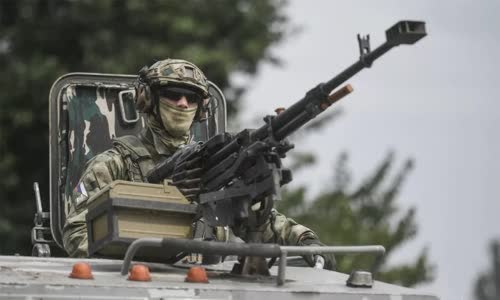 Russian officials appointed the Kherson city to become fortresses and are preparing to defend before Ukraine's attack.
continue reading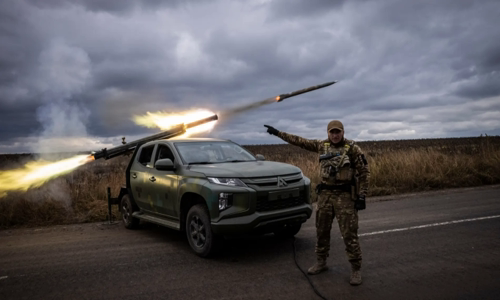 As a member of the reconnaissance team on Kherson, Max and his teammates are always in danger, but satisfied with important contributions.
continue reading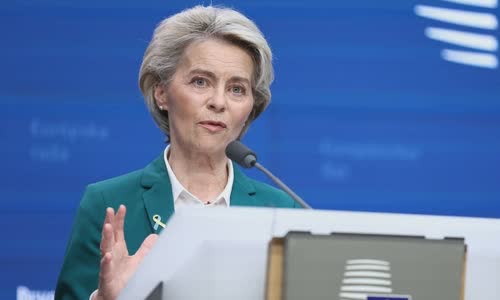 The EU is expected to aid about US $ 17.7 billion for Ukraine in 2023, equivalent to nearly US $ 1.5 billion per month.
continue reading
The Ukrainian military official said that Russia was sending troops to consolidate the defense near the Kherson city.
continue reading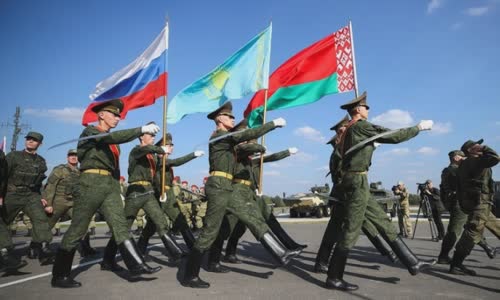 Ukraine confirmed that there was increased hostility from Belarus and Moscow's deployment of the force of the co -force signaling the risk of Russia's attack from Belarus.
continue reading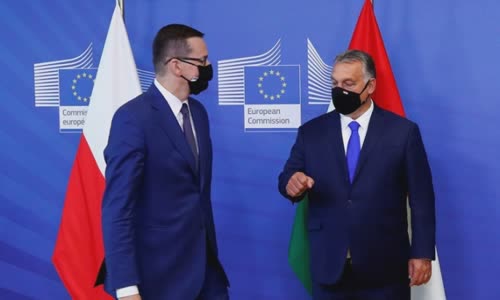 Polish and Hungarian nationalist governments used to be very attached, but became cold because of disagreements in Ukraine conflict.
continue reading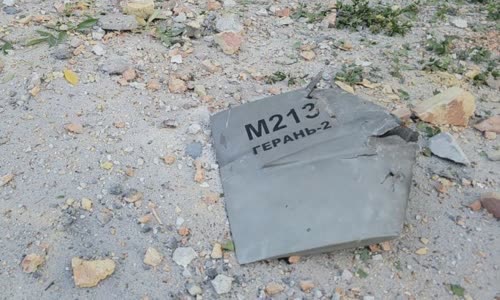 The EU reached an agreement to punish three officials and an Iranian organization accused of providing UAV for Russia to use on the Ukrainian battlefield.
continue reading