The Chinese government will invest about $ 103.8 billion in key projects, of which more than 40% is from bank loans.
The Ministry of Information Technology and Technology (MIIT) of China today announced it would invest about $ 103.8 billion in 105 projects across the country, of which about $ 43.9 billion came from bank loans.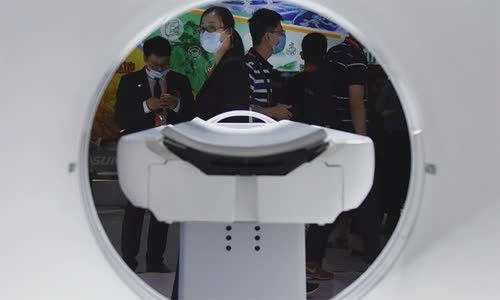 China Development Bank (CDB) has agreed to lend about 18.3 billion USD to develop 24 projects.
However, MIIT and CDB have not announced the list of eligible projects.
The rare direct coordination between MIIT and CDB in financing key projects is part of the new "dual circulation" strategy introduced by China.
The Chinese government has issued a series of policies to promote development in the semiconductor manufacturing industry.
One of the major obstacles to the signing of the EU-China investment treaty is that European countries require China to reduce the level of resistance for domestic industries to create a level playing field for foreign businesses.
The increasing participation of the state in industrial development raises concerns about waste and inefficiency.
According to a circular issued by MIIT in April, the low interest rate credit line from ODB for a project can be as high as $ 146.2 million.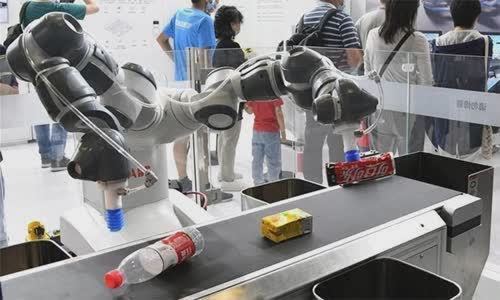 These sectors resemble the list of key industries listed in the "Made in China 2025" program, the state plan to create national "champions" in the advanced technology sector.
China had to shelve this plan after being strongly opposed by the US and Europe.
The MIIT and CDB joint program is part of China's effort to achieve "high-quality development in manufacturing", after many of the country's businesses, including Huawei, were brought in by Washington.
MIIT is dealing with the impact of US policy and the Covid-19 pandemic, and has to deal with long-term problems such as pushing the national production base.
Xiao Aqing, who was recently appointed China's minister of industry, last week visited a large jet assembly plant, jet engine research facility and integrated chip manufacturers.
MIIT is drafting a 5-year plan to promote the big data, software, information technology and telecommunications sectors "with clear development goals and tasks", Minister Tieu A Khanh said at the forum.
According to the National Bureau of Statistics of China, investment in manufacturing in the period of January-July in this country decreased by 10.2% compared to the same period last year, total investment in the country decreased by 1.6%.