Tropical Storm Dujuan hit the southern Philippines today with winds of 65 km / h, forcing more than 50,000 people to evacuate.
About 51,400 people have evacuated to 331 shelter points in the provinces of Surigao del Norte, Surigao del Sur, Agusan del Norte, Dinagat Islands, and Butuan City in the Caraga area, the Philippines Nickel Mining Center.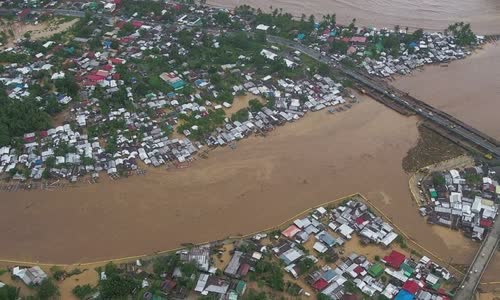 This is the first storm to hit the Philippines this year.
The forecast agency said heavy rains are expected to continue pouring down Caraga and several other provinces tomorrow when Dujuan makes landfall on the Dinagat archipelago in East Samar Leyte, about 600-700 kilometers south of Manila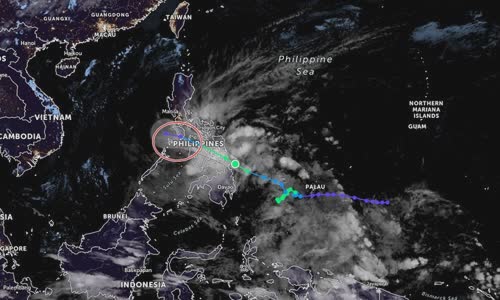 It is forecasted that this area will suffer heavy rain and landslides.