The family of the boy, who froze due to a power outage in the cold, sued the service provider and demanded $ 100 million in compensation.
Cristian Pavon Pineda, 11, died in bed on February 16, when the temperature in the house dropped to a few degrees Celsius and his family struggled to keep warm.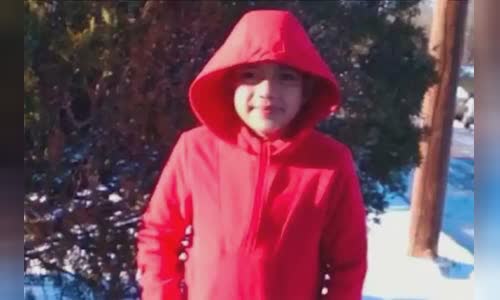 The boy's family filed a lawsuit against power grid operator Ercot and power supplier Entergy for negligence on February 20 for failing to warn customers about possible power outages, as well as failing to provide adequate directions.
Two suppliers have not commented yet.
María Elisa Pineda, the boy's mother, said February 15 was the first day Pineda ran out of the family's mobile home and played snow for the first time.
Investigators are investigating the cause of the boy's death, while the Pineda family believes he died of hypothermia.
Fundraising site GoFundMe has raised more than $ 60,000 to bring Pineda's body back to Honduras.
"My dream is to see my grandparents again and this is what the boy's mother wants to accomplish," said the announcement on the website.
The abnormal cold waves due to wide-line snowstorms in Texas, causing the temperature to a record low in decades.
US President Joe Biden on 20/2 declared a serious catastrophe in Texas.