Michael Boulos, who just got engaged to Tiffany Trump, is a young executive inheriting the family's billion-dollar business empire.
After Tiffany, the 27-year-old youngest daughter of former President Donald Trump, announced her engagement to Michael Boulos on January 19, her future husband's status was particularly interested in public opinion.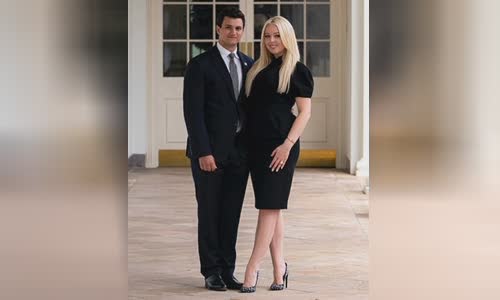 Michael was born in Kfaraakka, a village in northern Lebanon, and moved to Nigeria from an early age.
Massad Boulos, Michael's father, took the helm of these businesses after marrying his mother, Sarah Boulos, the daughter of the owner of Fadoul Group.
Before getting to know Tiffany, young Michael had a lavish life, often frequented bars, used to take private planes to Greece for the summer vacation and attend yacht parties.
He holds a master's degree in risk and finance management from University College London.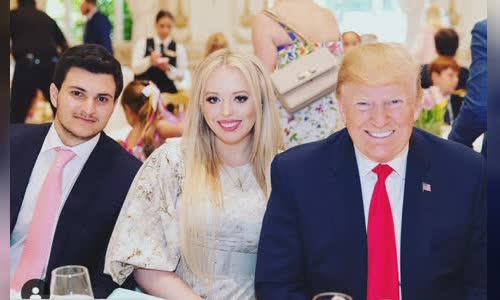 Despite Trump's vulgar criticism of African countries in 2018, the Boulos family still fervently supported him.
Michael shared a photo with the former US President in many Instagram posts with the keyword "#KeepMakingAmericaGreat".
As a Republican, Mr. Massad also hailed Trump as "the greatest president in recent US history who has made the greatest achievements to date".
When asked about his son's engagement with Tiffany, Mr. Massad expressed his delight.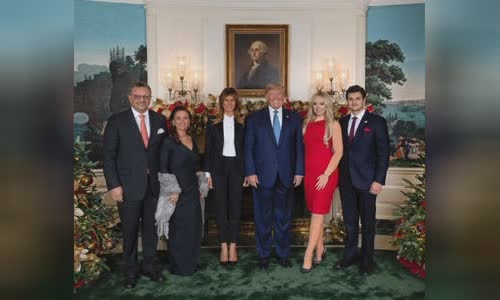 "It's good news, a great love story that will continue," he said, praising his future daughter-in-law as beautiful and very intelligent.
Massad says even though Michael's son is involved in many areas of the family business, he is currently in the US and pursues his own projects.
Tiffany is the youngest daughter and only child of Trump with second wife Marla Maples, mainly raised by her mother in California.
When asked if Michael would bring the bride back to Nigeria, Mr. Massad replied: "Probably not, I think they will probably live in Florida in the near future."