Trump sends a single for Facebook supervision council, asking for his Facebook and Instagram account recovery.
"We can confirm that the Board of Supervisors have received user statements regarding former President Trump's Facebook and Instagram accounts," a Facebook Supervisory Board spokesman said in a statement dated 23.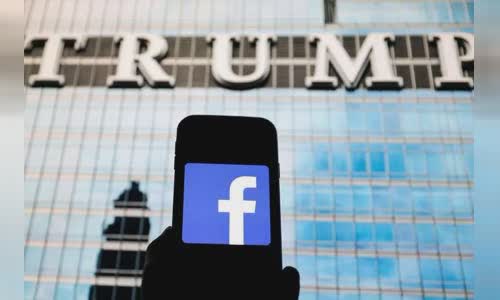 The Facebook Supervisory Board, which makes decisions about the social media content, will be the party to decide whether to reverse the indefinite ban Facebook is currently imposing on Trump, or permanently ban Trump on
Trump used social media as loudspeakers to boost his opinion.
Many scholars and civil rights activists have submitted comments to the Facebook Supervisory Board, calling Trump "an obvious and existential danger", urging Facebook to permanently ban the former president.
Facebook supervision council is an independent agency but receives financial and technological support from Facebook.