Deputy Secretary of the Russian Security Council declared that Moscow did not accept Ukraine into NATO, warning this move could lead to World War III.
In today's interview, the Deputy Secretary of the Russian Federation Security Council Alexander Venediktov said that Ukraine's application for NATO to join NATO was just a propaganda move to attract the attention of the world public opinion.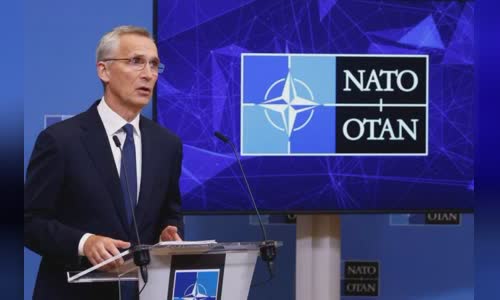 Kiev knew that such a move would escalate tensions, leading to World War III, Venediktov said.
NATO members also understood the dangerous nature of Ukraine admission, he said.
NATO Secretary General Jens Stoltenberg press conflict at the Meeting of Ministers of Union member countries in Brussels, Belgium, October 11.
Ukrainian President Volodymyr Zelensky on September 30 signed an application to join NATO, asking the Union to quickly admit Kiev, after Russia merged 4 provinces in Ukraine.
Ukraine pursues as NATO members is one of the reasons for the conflict with neighboring Russia today.
Before opening a military campaign in Ukraine in February, Russia accused the West to ignore their security concerns, while NATO rejected this.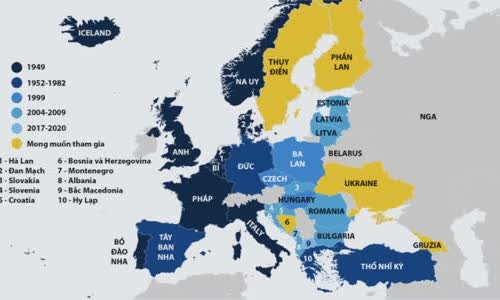 Regardless of whatever, Russian stance has not changed.
7 decades of Nato Dong Tien in Europe.
The Kremlin said that NATO Secretary -General could be considered as a confirmation of the Union that was fighting for Ukraine in conflict with Russia.
Lavrov said Zelensky was proving Kiev himself to create a world threat and Russia opened a military campaign in Ukraine.
The Ukrainian president asked NATO to attack Moscow to use nuclear weapons, the dynamic of Kremlin accused trying to spark World War.