Damien Tarel was proposed by the Court in prison, including 14 months of suspension, because of behavior slapped on President Macron.
The judgment was launched in the trial in the city of Valence, southern France today.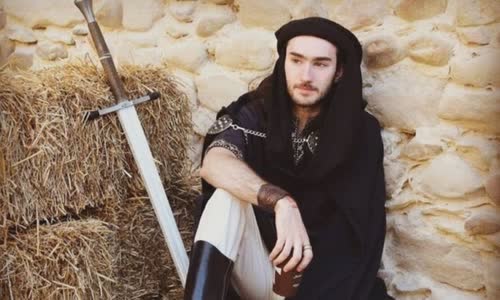 Under French law, prison sentence for less than two years can be transformed into a non-detention penalty.
Tarel was detained from June 8 and faced a prison sentence of three years with a fine of 45,000 euros ($ 55,000) after being charged with state officials.
Damien Tarel, Slapped French President Macron.
Prosecutor Perrin previously said Damien acknowledged the behavior to beat the head of the state and used the political humiliation.
In court, Damien expressed sympathy with a yellow shirt movement.
Tarel, unemployment and lived with subsidies with a disabled girlfriend, said he was very uncomfortable when Macron came to greet the crowd.
Tarel, from Saint-Vallier, Southeast France, and friend Arthur C., arrested right after the incident.
Both are members of local groups related to medieval history martial arts.
Macron affirmed that he was attacked just a particular incident and he would continue to close contact activities with the public.
This is a modal window.
Beginning of Dialog Window.
End of Dialog Window.