The UN announced that the Afghan representative said at the General Assembly will be the Ambassador of the old government, not the candidate proposed by the Taliban.
The high-level trial of the United Nations General Assembly (UN) began on September 21 and will end on September 27, with Afghan's representatives who are the last statement.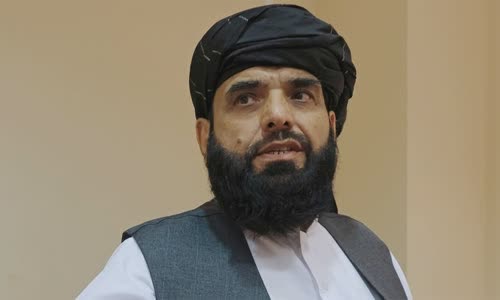 The UN spokesman Stephane Dujarric on September 24 said the representative of Afghanistan spoke at the meeting tomorrow was Ghulam Isaczai, Ambassador was appointed by the administration of former President Ashraf Ghani.
The Taliban had previously sent a certification challenge for ISACZAI's UN Ambassador, argued that Ghani's government no longer existed after his escaping abroad.
Spokesman Taliban Suhail Shaheen after press conference in Moskva, Russia on July 9.
According to Dujarric, the Reason of Taliban's representative has not yet been spoken at the General Assembly is by the Certification Committee, the agency considering the UN certification challenges, has not met and most likely to hold a meeting at the end
Monica Grayley Memocratic Spokesman said the Certification Committee consists of 9 members who often meet in November and will make the procedural decision.
The Taliban argues that they are ruling in Afghanistan and have the right to appoint the Ambassador at the UN.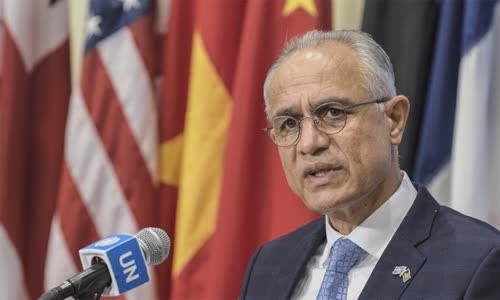 Our government meets all necessary requirements to be recognized, Muttaqi said on September 22.
However, Russian Foreign Minister Sergey Lavrov in press conference on September 25 said the international community issue Taliban has not yet been set at this time.
Afghan Ambassador Ghulam Isaczai in the press conference at the United Nations Headquarters on August 6.
When the Taliban handed over for the first time in 1996-2001, the UN refused to recognize the government because they founded and gave the Ambassador seats to the representative of Burhanuddin Rabbani, President Afghanistan in 1992-1996.
However, the new cabinet of the Taliban caused the UN to fall in a dilemma.
Members of the UN Certification Committee can use the Ambassador recognition as a pressure to put pressure on this group to issue a more moderate policy and ensure human rights, including allowing women to go to school