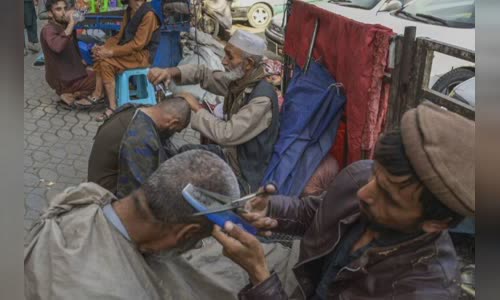 The Taliban Government's moral agency in Helmand Province forbade shaving barbers for men and playing music in the salon.
continue reading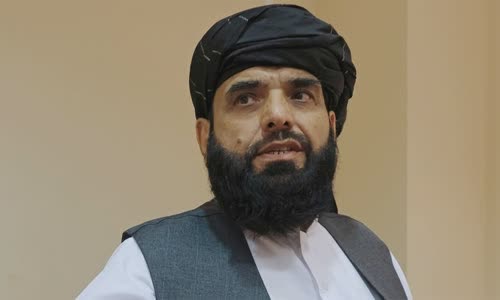 The UN announced that the Afghan representative said at the General Assembly will be the Ambassador of the old government, not the candidate proposed by the Taliban.
continue reading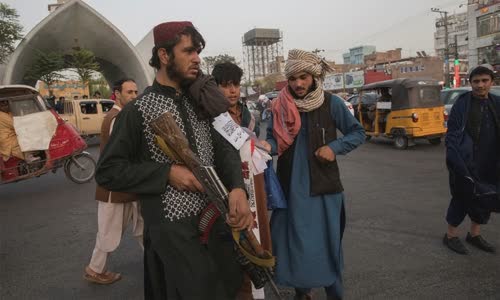 Afghanistan security volume Taliban destroyed the gunman to kidnap two entrepreneurs after the clash at the control station in Herat city.
continue reading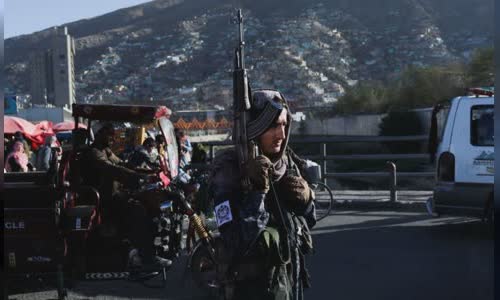 The IS-K terrorist organization accepted the series of attacks in Jalalabad City, causing at least 6 Taliban members to kill.
continue reading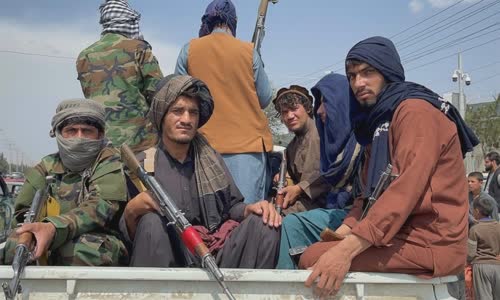 Mohammad Yaqoob, the Minister of Defense in the Taliban authorities, announced it would not be tolerated on the old mode soldiers.
continue reading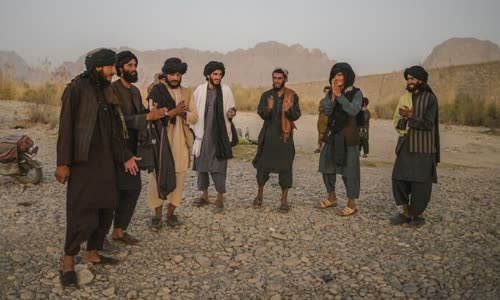 When the sun sets the River Arghandab turned purple, 7 Taliban young people stood into a circle on the shore and danced and sang the music.
continue reading
The United Nations said the Taliban asked to speak before the world leaders at the United Nations General Assembly meeting in New York.
continue reading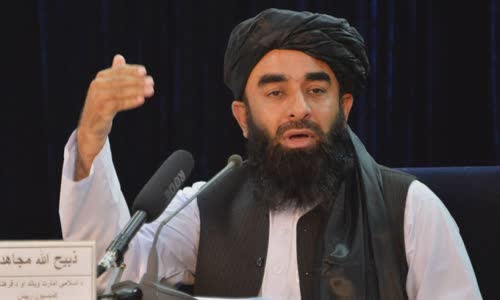 The Taliban announced the remaining members in the interim government, but no women assumed the role in the cabinet.
continue reading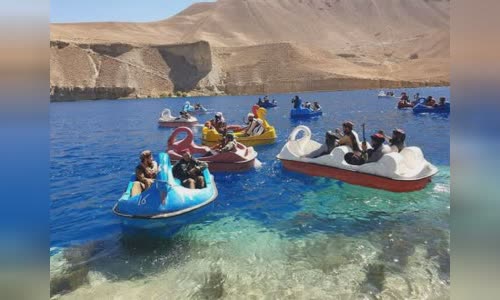 The image on the social network shows the Taliban members hugging the duck cycling gun, after being seen in the park last month.
continue reading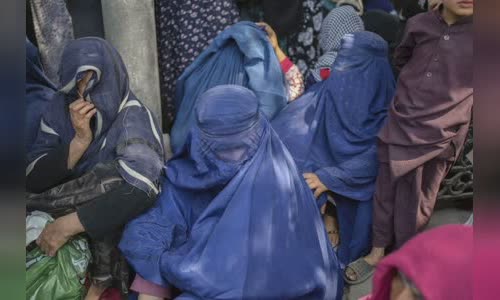 The Taliban did not allow female employees to head off the Ministry of Women in Kabul and only allowed male employees to work.
continue reading