Donald Trump said that President Putin would not open a military campaign in Ukraine but chose to negotiate if he continued to take power.
President Vladimir Putin will never move if I am in position, former US President Donald Trump earlier this week on the Podcast The Clay Travis & Buck Sexton Show and was led by the US media on August 1.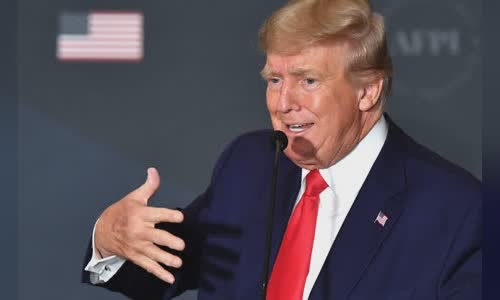 Former US President Donald Trump spoke in Washington on July 26.
According to Mr. Trump, President Putin now no longer wants to negotiate more, making it much more difficult to reach an agreement.
He said that the Russian president sent hundreds of thousands of troops and a large amount of military weapons along the Ukrainian border was a major negotiation tactic before launching military campaigns.
Everything was supposed to be arranged and the war did not happen.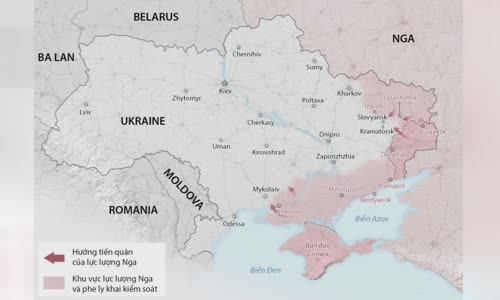 In February, Mr. Trump praised President Putin as a genius after the decision to recognize the Independence of the People's Republic of Donetsk (DPR) and the People's Republic of Lugansk (LPR).
However, Putin immediately ordered to open a special military campaign in Ukraine.
The conflict between Russia and Ukraine has not shown signs of cooling down.
The Ukrainian war situation after more than 5 months.