"Umbrella" movement leader Joshua Wong was sentenced to 13.5 months in prison by a Hong Kong court for participating in last year's protests.
Joshua Wong, 24, was on trial today with Ivan Lam and Agnes Chow for his involvement in an anti-government protest that took place last summer outside police headquarters in Hong Kong.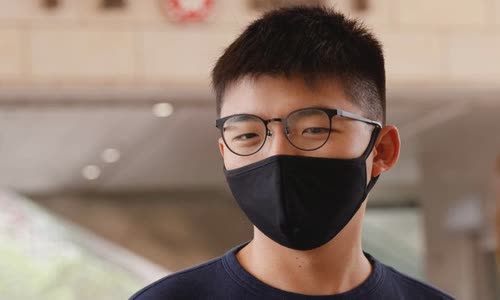 "How many defendants have been calling on protesters at the police headquarters and shouting slogans to affect the police force," said Judge Wong Sze-lai, sentencing Wong to 13.5 months in prison, Chow 10 months.
Chow, 23 years old, burst into tears when the verdict was made.
All three have previously admitted to many crimes, including inciting illegal gatherings.
Lau Siu-kai, an official in Beijing's top advisory group on Hong Kong affairs, said the goal of the educational plan is to make Hong Kong youth comply with the law, then instill pride.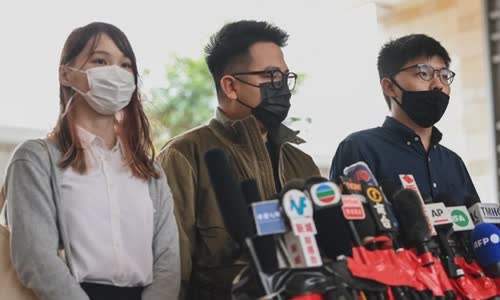 Wong became the leader of a student-led "umbrella" protest movement in 2014 to protest Beijing's interference in the 2017 Hong Kong special-zone chief election. The movement is called a protest.
Joshua Wong founded the Demosisto party in 2016 and said one of the party's goals was to claim self-determination for the Hong Kong special zone after 2047. This is the expiration of the Sino-UK Joint Declaration, in which
Wong, along with 11 politicians and activists, were disqualified earlier this year.