Iraq - Two rockets fired at al-Balad base near the capital Baghdad, where many American contractors were deployed, but did not cause casualties.
The attack occurred today when two rocket artillery shells were launched toward al-Balad military airport, about 50 km north of the capital Baghdad, but missed and fell to the edge of the base.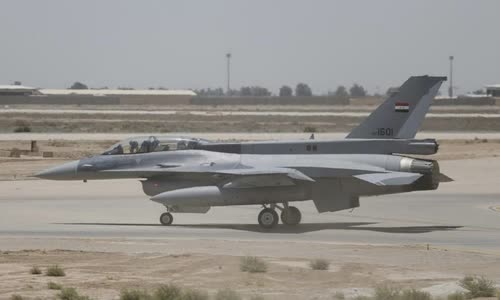 This was the second rocket attack aimed at the Al-Balad base in nearly a month, taking place only a few days before the strategic conversations between Baghdad with the US President Joe Biden government.
No group has yet claimed responsibility for the raid.
Iraqi F-16s deployed at al-Balad base.
Al-Balad is home to the squadron of multi-role fighters F-16IQ of Iraq.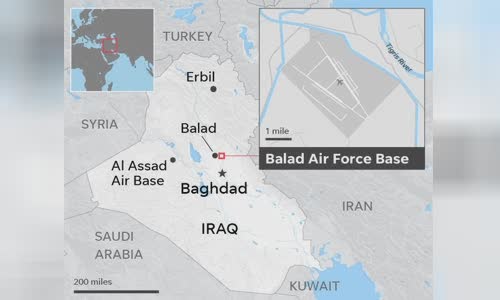 The United States sent troops into Iraq in 2003 to overthrow President Saddam Hussein, then completely withdrew its forces from Iraq in December 2011 by order of President Barack Obama, but returned from 2014 to fight the Islamic State rebels.
Although IS was defeated, the US still maintains thousands of soldiers stationed in Iraq to train and support its army in preventing rebels from rising up.
US facilities and forces in Iraq were repeatedly attacked with rockets last year.
Al-Balad airbase location.