The Russian media reported that the Black Sea Fleet was newly commandered by Viktor Sokolov, in the context of the recent series of Crimea peninsula.
The Russian state news agency Ria today quoted the source that the new Commander Viktor Sokolov was introduced to members of the Russian Black Sea Fleet Council at the port of Sevastopol, Crimea peninsula.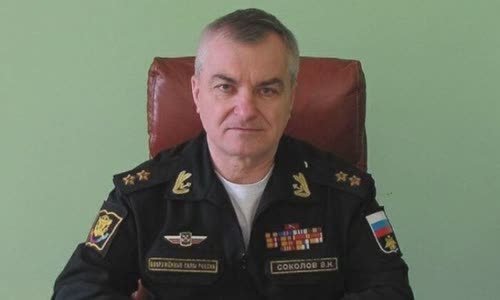 The source of news said the decision to appoint Sokolov was not publicly announced in the context that Russia was conducting a special military campaign in Ukraine.
Mr. Viktor Sokolov, believed to be the New Sea Fleet Commander.
If confirmed, the dismissal of Igor Osipov, Sokolov's predecessor, will mark Russia's most prominent military official for nearly 6 months since the country launched a military campaign in Ukraine.
Sokolov, 60, who had a lot of experience in commanding ships and mines in the 1980s and 1990s.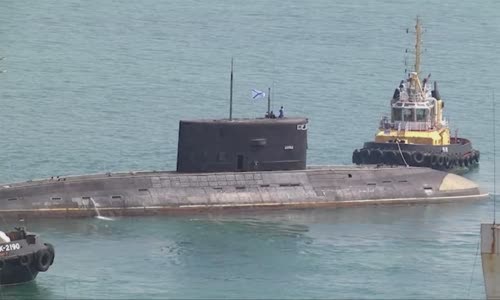 The Russian Black Sea Fleet is stationed at the port of Sevastopol.
The Black Sea Fleet, established in 1783, is much larger than the Ukrainian Navy.
The Alrosa submarine of the Black Sea Fleet went out to test on June 28.
The Crimea peninsula recently had a series of explosions at military bases and the Russian Ministry of Defense said that the cause of sabotage.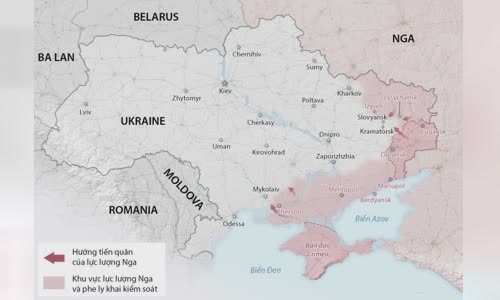 The leader of Crimea Sergei Aksyonov said that the Russian security agency has removed the Islamic terrorist group of 6 people on the peninsula and accused the group of people listening to the instructions from Ukraine.
Location of Crimea peninsula.
No warning was released when firepower poured down on the Zaporizhzhia factory, the largest nuclear electrical facility in Europe, causing workers to flee.
After hours of brainstorming in the front gland, Ukrainian soldiers retreated back and enjoyed something of normal life.